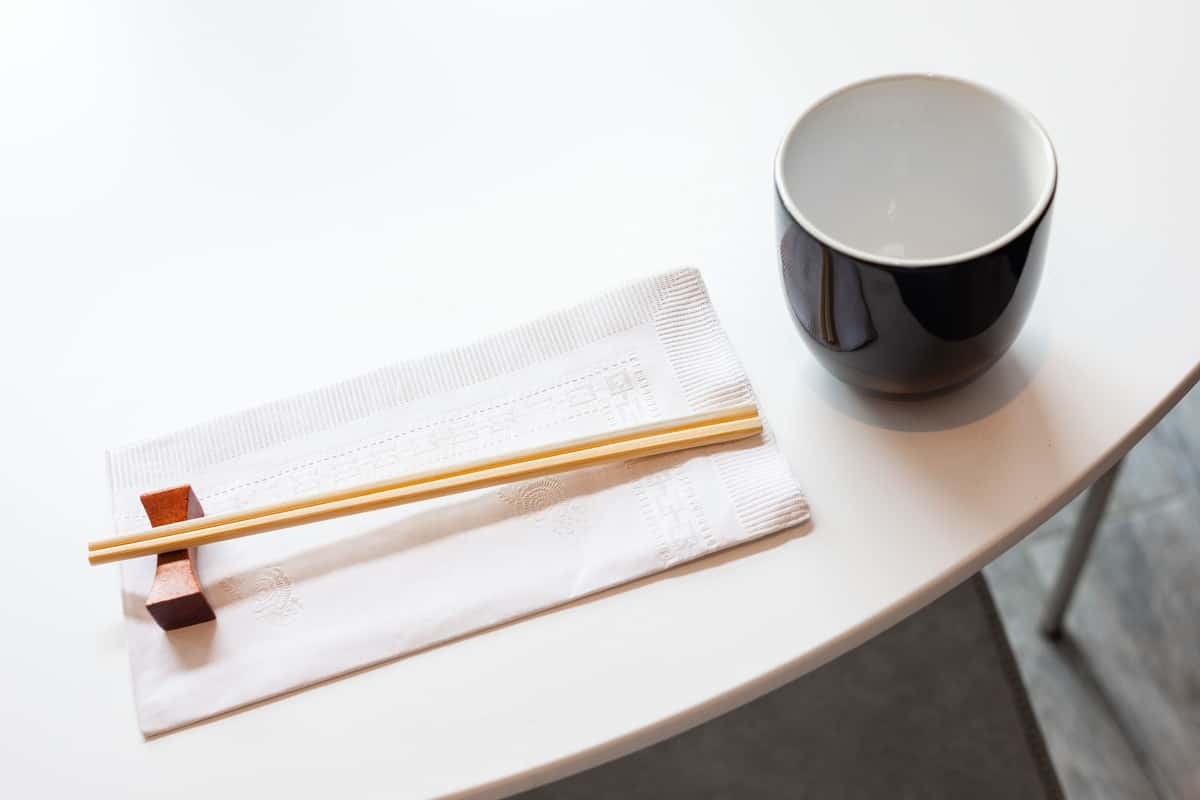 Frequently Asked Questions
Do you guys serve alcohol?
We do not serve alcohol. The New Brunswick location is BYOB and the Freehold location is not BYOB.
Do you take reservations?
We DO NOT take reservations or offer call-ahead waiting. We suggest our guest to use our virtual waitlist that can be found on the Ramen Nagomi Yelp page.
Do you guys have vegetarian options? What about gluten-free options? Vegan?
We have two ramen choices that are vegetarian: Vegetarian spicy miso and vegetarian curry. 
-These options can also be made vegan by substituting our regular noodles for kale noodles or white rice. (We have limited quantities of kale noodles, please ask your server if they are available!) 
-We currently only have one option for our gluten-free guests and that is the vegetarian curry with rice instead of noodles.
I don't eat pork, do you have any options without pork?
If you do not want pork as a topping we are more than happy to replace it with another topping. 

If you prefer to not have pork in the broth, there are four options: vegetarian spicy miso, vegetarian curry, miso crab (replace the pork and hanjuku tamago with other toppings)
Can you seat large parties?
We do not recommend parties larger than 6 but if you would like to dine with us, we will try our best to accommodate your party.
What time is the last seating?
Last seating is 15 minutes before the listed closing time. Please arrive promptly in order to be seated. Thank you!
For the New Brunswick Location - There is street parking available around the restaurant but if you have difficulty finding parking, we recommend one of the city parking lots or parking garages. New Brunswick City hall also offers public parking Mon-Fri after 5pm and all day Sat-Sun.

For the Freehold location - There is free parking available around the restaurant, but we recommend the parking lot behind the restaurant which is also free. Downtown Freehold has multiple free parking lots where you can find parking 7 days a week.